DISABLED AND UNABLE TO WORK?
BEEN DENIED SOCIAL SECURITY DISABILITY/SSI BENEFITS?
Need help applying?
CONTACT
THE BEST.
PRW DISABILITY,
WITH OVER 65 MILLION DOLLARS AWARDED
IN BENEFITS
Our Services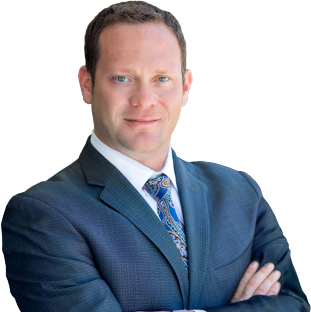 HOW WE HELP
We meet with you at our office and analyze your situation, whether it is disability, retirement, children's or survivor's benefits.
HOW WE DO IT
We "package" the information presented to Social Security in a concise, organized manner, making it easier for them to reach a proper decision.
YOUR ADVANTAGE
NO FEE for our services unless we are successful in winning your case and most Social Security disability payments are totally tax free.
PRW Disability
85 YEARS
EXPERIENCE
PRW Disability is a team of skilled professionals with over eighty-five years combined experience in Social Security Disability law.
Our service eliminates long lines, endless busy signals, difficu lt forms and expensive legal fees. You can stay home and look after your health while we work to win the benefits you deserve.
More About Us
---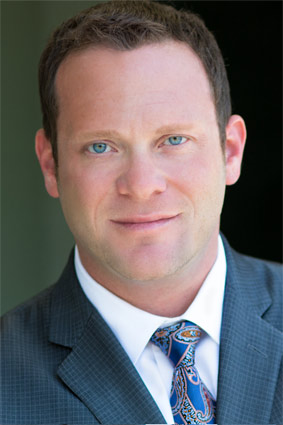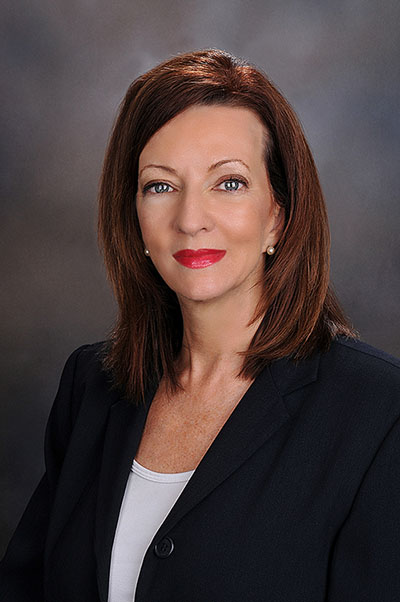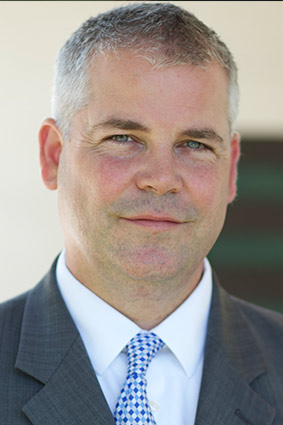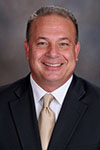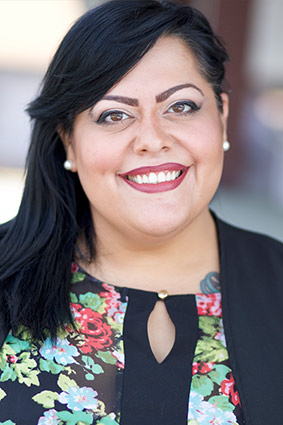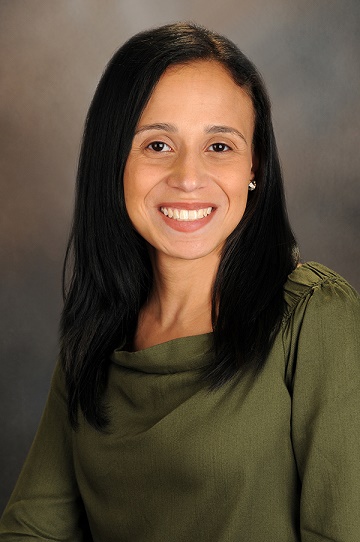 DISABILITY IS ALL WE DO
FAQ
Let the Social Security Disability (SSD) or Supplemental Security Income (SSI) Professionals get you the benefits you deserve!
When you hire PRW Disability to represent you in your Social Security Disability (SSD) or Supplemental Security Income (SSI) to handle your Social Security Disability or Supplemental Security Income claim, you are represented by a knowledgeable and dedicated team member that works tirelessly to ensure you get the benefits you deserve.
ORLANDO
1850 Lee Road,
Suite 326
Winter Park, FL 32789
Office: (407) 647-8533
Fax: (407) 647-8776
TAMPA
4511 North Himes Ave,
Suite 200
Tampa, FL 33614
Office: (813) 449-4342
Fax: (813) 873-8330
WEST PALM BEACH
515 North Flagler Drive,
Suite P-300
West Palm Beach, FL 33401
Office: (561) 370-7386
Fax: (561) 370-7401